"When you run a marathon, you don't so much confront yourself, as determine who are."
When I ran the Barcelona marathon in 2013, my goal was also to find a suitable name for my organisation. At around the 39-kilometre point I crossed the Via Laietana after passing the cathedral and suddenly all the pieces fell into place. I had enjoyed coming to Barcelona for years. The Via Laietana connects the seaside to the centre and features many different architectural styles ranging from Catalan modernism and Art Nouveau to Art Deco and Neo Classic. A great many banks and other institutions are headquartered on the Via Laietana.
"Recovery goes more slowly than you'd like, but faster than you expect."
The Via Laietana lies in the heart of Barcelona and links the Gothic quarter (Barri Gotico), the old city (Ciutat Vella), and El Borne, an area that has, with a push from innovation incubators, developed into a hip and trendy neighbourhood where true creativity and the entrepreneurial spirit are to be found amongst the smallest alleyways. The attentive reader will note, however, a subtle difference in the two names; one derives from the other, but they are not quite the same. Just like Laeitana Real Estate Consultancy, a real estate consultancy, but then, just slightly different than the others.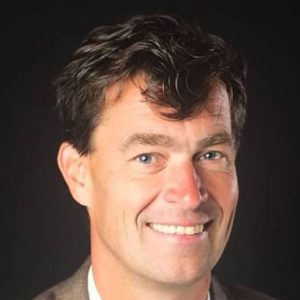 Since 1995, I've been deeply involved in the development and redevelopment of commercial property and urban shopping centres and acquired a storehouse of knowledge with respect to re-structuring, project direction and project management.
My specialty is the analysis of complex issues and the application of creative thinking to arrive at functional solutions.
Initiative, decisiveness, perseverance, and a process-oriented approach are qualities I value highly.
I take responsibility from the initial design and follow through right to the end, keeping an eye on quality, adherence to the schedule, and budget.
I provide concrete advice and an implementation process that is designed to deliver the best possible return on investment.
For a detailed CV, I invite you to visit my Linkedin profile.
Steve Jobs Bibliografie' by Walter Isaacson
The life story of Steve Jobs (1955-2011), from his birth until shortly before his death on October 5, 2011. How both positive and negative aspects of his personality, and his recalcitrant, creative, entrepreneurial, aggressive and domestic sides led to his return to Apple and the world-changing devices they produced.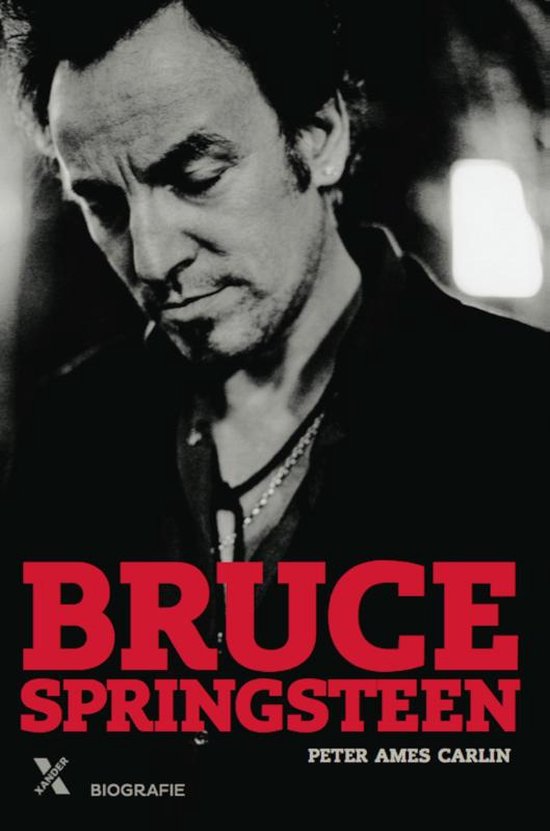 Biografie Bruce Springsteen' by Peter Ames Carlin
A frank and lively portrait of the rock legend who, despite family tragedies, is 100% dedicated to his music and maintains a sincere passion for his fans.
A Man in Full by Tom Wolfe
Consumed by overconfidence, real estate magnate Charlie Croker has taken too many risks, and his real estate empire is now on the verge of collapse. Under pressure from the bank as well as social and political influences, he comes to a surprising decision.
Bullshit Management: Back to business basics by Jos Verveen
On management and how to escape the clutches of the management gurus.